An Electric Vehicle for Every Lifestyle
Your ride. Your style. Your budget. Our extensive inventory. That's true love..
Why Switch to Electric?
Make driving fun again with an electric vehicle.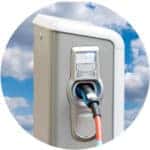 Go Farther
With advanced battery technology and expanded charging infrastructure, range anxiety is a thing of the past.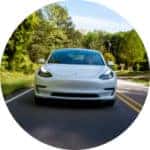 Go Faster
Experience performance that conventional internal-combustion engine cars can't match.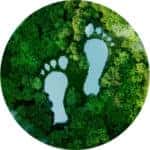 Go Fossil Fuel-Free
Make an impact by reducing your carbon footprint by up to 25% with a more affordable, more sustainable option.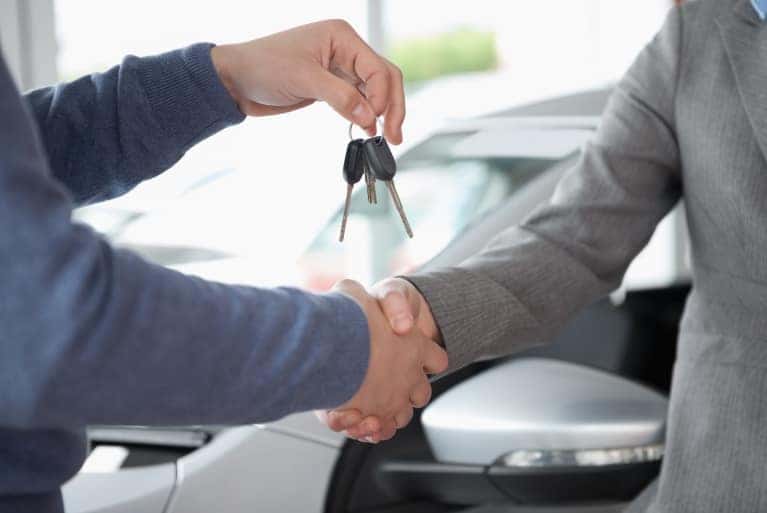 Experience the Green Wave Difference
We think buying a re-used EV should be educational, empowering, and fun. That's why we take a totally different approach to helping our customers find a vehicle they'll love.
Learn More
Get Started
Excited about EVs? We are, too. Time to hit the road!

Get In Touch
Call, text, chat, or email to let us know you're ready to go.

Learn With Us
We learn about you, and you get to learn about the world of electric vehicles.

Find Your Perfect Ride
Let us help you find your complete electric vehicle solution.